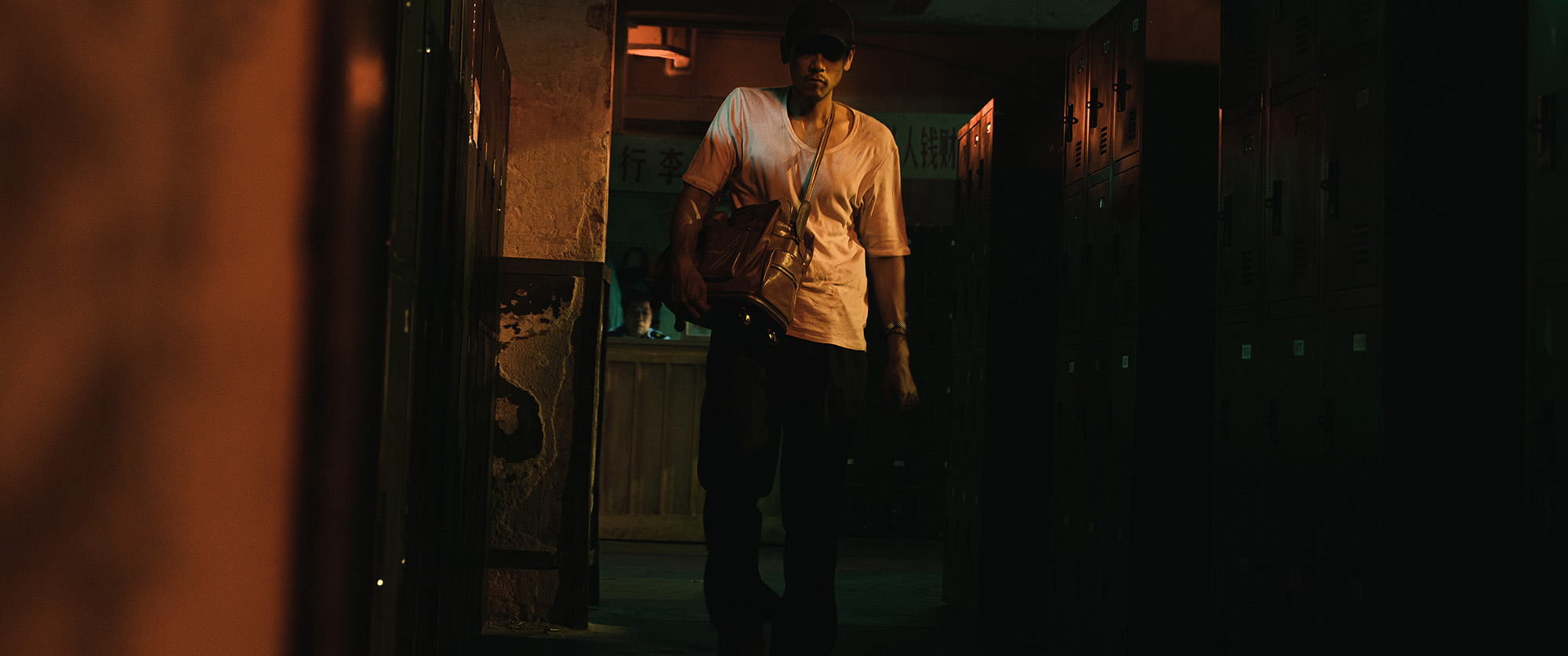 Wen Shipei
Are You Lonesome Tonight?
Re dai wang shi
Status: Completed
Director(s): Wen Shipei
Main cast: Eddie Peng, Sylvia Chang, Wang Yanhui, Zhang Yu, Jiang Peiyao
Short synopsis : Wen Shipei's feature debut, ARE YOU LONESEOME TONIGHT? is a mesmerizing and twisting thriller, a gripping exploration of guilt and mercy, forgiveness and redemption.
Long synopsis : On a dark night, Xueming hits a pedestrian with his car and flees the scene. Desperate to escape his feelings of guilt, he decides to approach the dead man's wife, Mrs Liang. Meanwhile, the body is discovered – riddled with bullets. Chen, the detective in charge of the investigation, becomes obsessed with the case. Years later, all three remain caught in a tangled web of memories and lies, desperately searching for a truth that refuses to be revealed…
Cast
Eddie Peng, Sylvia Chang, Wang Yanhui
Crew
Original Title: Re dai wang shi
Genre(s): Crime, Thriller


Production company: Dirty Monkeys Studios
Image Ratio: 0.00
Festival de Cannes 2021 - Special Screening

Posters
Suggestions
LANGUAGE

LANGUAGE

GENRE

GENRE

GENRE

GENRE

GENRE

GENRE

GENRE